Porte Brunet Hotel
embodies the essence
of the remarkable village
of Saint-Émilion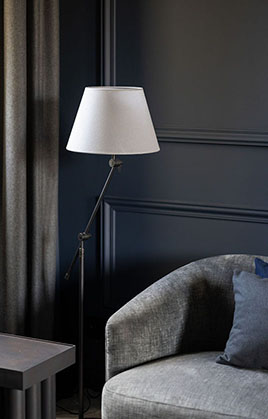 The establishment is a jewel of local architecture whose eco-friendly restoration was carried out by Thierry Pain, interior architect, in close collaboration with the assistance of the Bâtiments de France architect. Experienced French craftspeople have worked hard to restore this historic building to its former glory, embodying the refinement of luxury "à la française".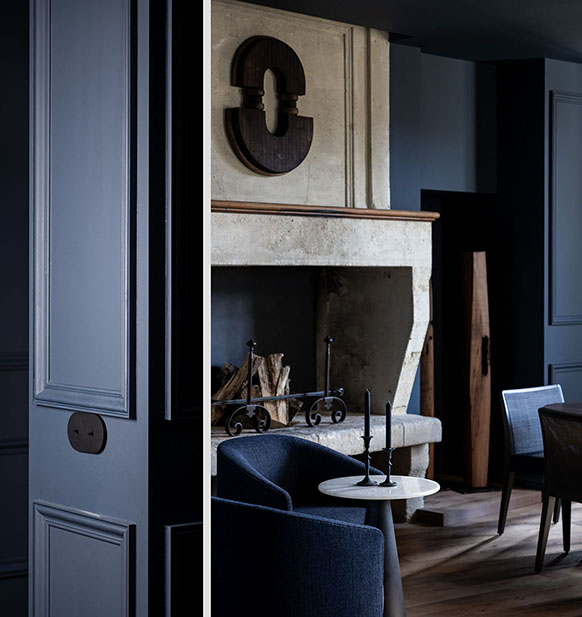 As the highest inhabited building in Saint-Émilion, Porte Brunet hotel commands stunning views of the premier grand cru vineyards.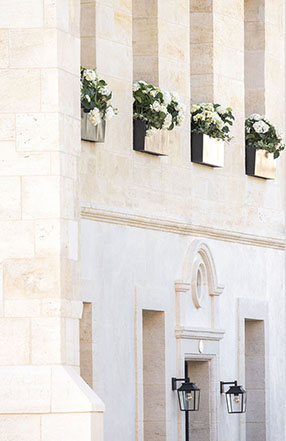 Anticipating your needs, listening to our guests and attention to detail are the hallmarks of our customer service.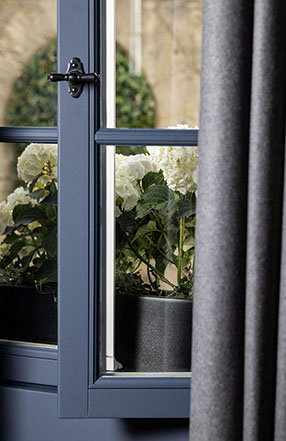 Windows overlooking a remarkable, natural, historic landscape.
The history of these vineyards dates back 400 years, and they have since flourished, producing divine nectar.
Benoît Trocard, representative of the current, 15th generation of winemakers in his family, is the heir to a tradition of excellence in the field of wine production. He manages a family heritage with values representative of French culture. He sees Porte Brunet as a place where he can pass on his love of vineyards and share this prestige.
Some of the world's greatest Bordeaux wines are produced in the Trocard family vineyards.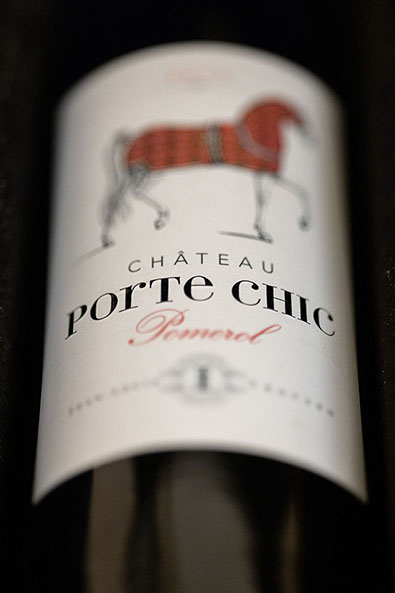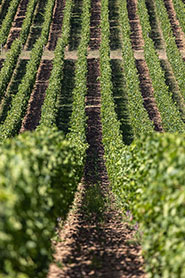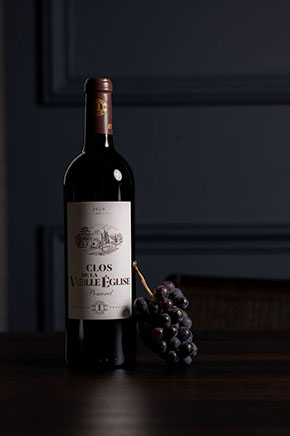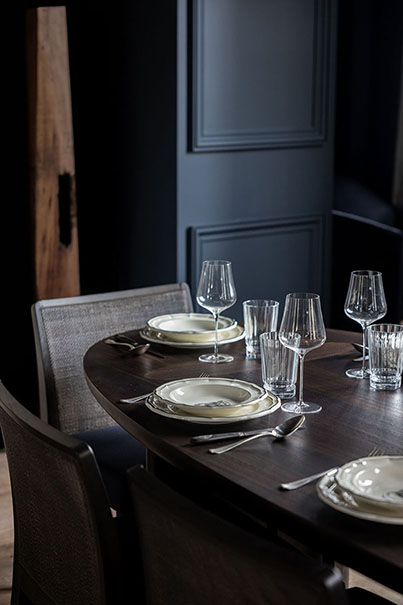 You'll enjoy memorable experiences and uncommon places, guided by the owners who will devise a tailor-made programme just for you.
The hosts offer à la carte wine tourism service based on the concierge principle. Let us know your wishes and desires and we will create a timeless experience for you, combining the art of winemaking with exploring Saint-Émilion's natural and historic heritage, region and vineyards.
Enjoy a wine and food pairing dinner concocted by the winemaker amid an 18th-century decor with a modern touch.
Saint-Émilion, a world-renowned village set in vineyards.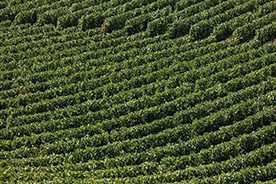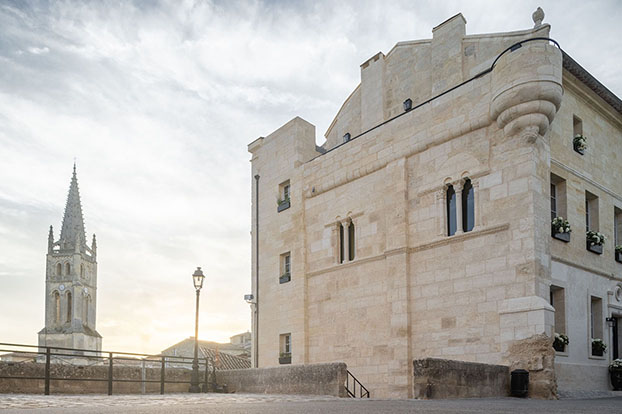 This building provides a majestic perch where you can admire the monolithic church and its bell tower, the Tour du Roy, the Cordeliers cloister, the collegiate church and the vineyards – all listed as a Unesco World Heritage Site.
Just 45 minutes from Bordeaux, 1 hour and 20 minutes from Arcachon and Cap-Ferret for some exhilarating sightseeing.